Welcome to the Fort Bragg Wildlife Branch
Fort Bragg Hunting and Fishing Permits


Fort Bragg Hunting and Fishing Permits are issued at the Hunting and Fishing Center for many reasons. However, given the extraordinary circumstances associated with COVID-19, we are issuing free temporary Fort Bragg Fishing Permits using an e-mail process. Temporary Fort Bragg Hunting Permits are no longer being issued as there are no hunting seasons open on Fort Bragg until September 2020. The process for obtaining a free temporary fishing permit is as follows:


1. Create an iSportsman account. Click "Register" in the blue bar above to create your account.
2. Send an e-mail to fbisportsman@gmail.com requesting a free temporary fishing permit. Be sure to include the user name you created in your e-mail so we may identify you and your account.
3. You will then receive an e-mail reply from fbisportsman with instructions how you may print your permit, or simply display it on your phone to law enforcement personnel.
4. In addition to your Fort Bragg Fishing Permit, assure that you also have your NC fishing license while fishing on Fort Bragg.
OUR MISSION
As part of the Directorate of Public Works, Environmental Division our mission is to provide Fort Bragg, Camp Mackall and the surrounding community with safe, quality hunting and fishing opportunities, dedicated and professional fish and wildlife management, natural resources stewardship, and environmental and natural resources law enforcement.
Local weather and sunrise/sunset information
Questions about hunting and fishing on Fort Bragg? Check out our frequently asked questions page
Please visit our Permits page for information on purchasing Hunting and/or Fishing permits
Telephone: (910) 432-5427
Fax: (910) 396-9474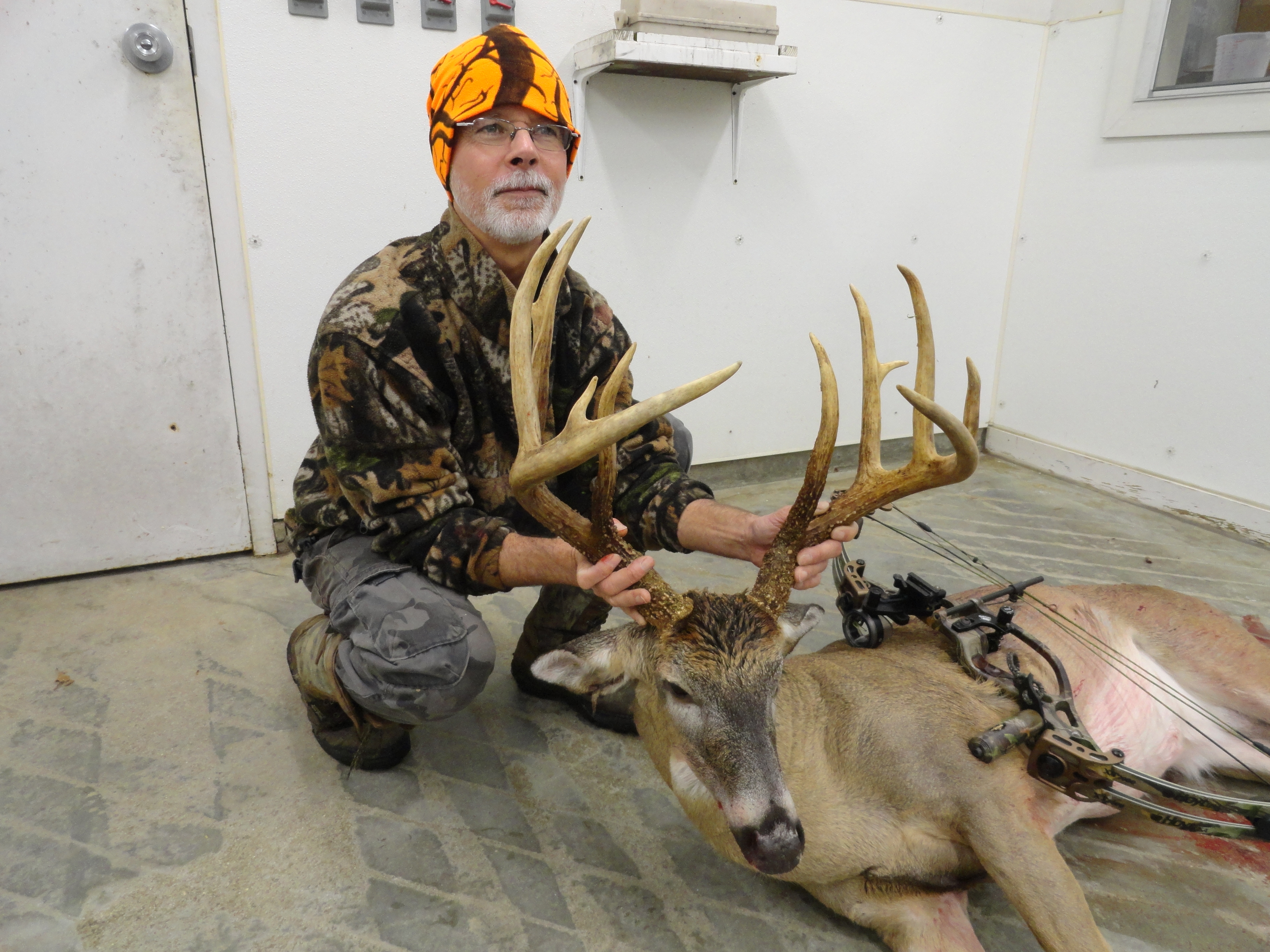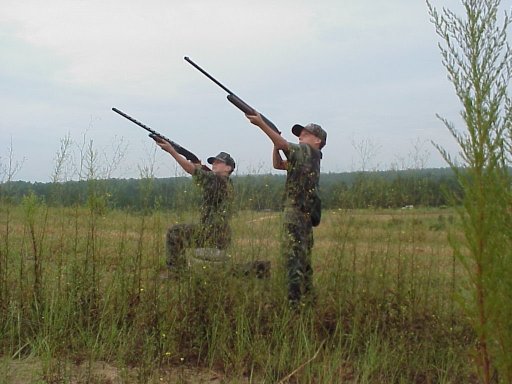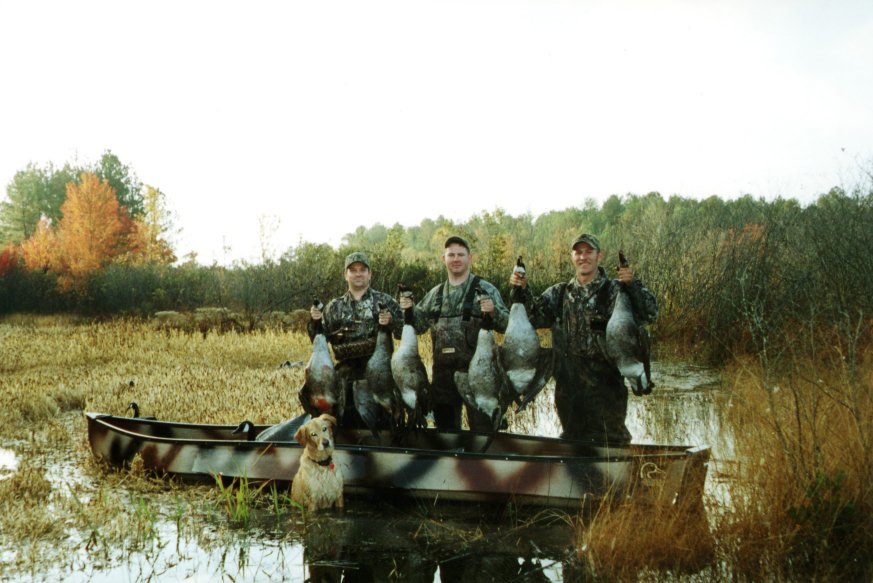 Postal Address:
2175 Reilly Road, Stop A
Attn: IMBG-PWE-D
Bldg. OT-9034, McKellar's Road*
Fort Bragg, NC 28310
*Search "McKellar's Lodge, Fort Bragg" on Google. Our office is immediately across the street
Questions or comments about the hunting and fishing programs? Email us
(alan.d.schultz2.civ@mail.mil)