Welcome to the Fort Bragg Wildlife Recreation Program
Reminder: Any Hunting Related Activity Requires Signout (scouting, checking deer stands, placing blinds, etc.) Failing to signout or otherwise Trespassing is a violation with potential for having vehicle towed, fines up to $330, and/or loss of hunting privileges for 45 days.
Sunday Hunting is now authorized for all Fort Bragg Hunting Permit holders! Migratory Bird Hunting (Dove, Duck, Goose, etc) is not authorized on Sundays IAW State Law. All other Signout/in procedures, times, hunting schedules, and the calendar have not changed from normal. All deer harvested on Fort Bragg need to be brought to the Check Station.
Reminder: Hunters should always report harvest of any game when queried by iSportsman on signin (in addition to any state reporting).
Check Station, Harvest, and Other Reporting:
Your accurate harvest reporting is a vital part of Fort Bragg's wildlife population modelling and management. Additionally, Biological Check Station data is essential to the monitoring of individual and herd health, vigor, recruitment, mortality, and disease; which in turn are applied to population management and harvest strategies. Under our current deer herd circumstances this data is imperative for our continued deer hunting, to ensure that our population and harvest is sustainable.
We greatly appreciate hunter support by bringing in all harvested deer.
We also appreciate hunter support in reporting any and all observations of unauthorized hunting, harvest, or other activity. Call us if you have a question, but call 907-4813 (911 Center) to both document and report any and all unauthorized activities so that we can shut them down.
Map of sign in kiosk locations
See our calendar for season dates and open hunt days through February 2018
Open area sheet, 28 Feb 18
If you wish to buy a hunting or fishing permit for Fort Bragg, you must first create an iSportsman account. Click "My Account" above, then click "Register". You must come to the Hunting and Fishing Center to purchase your permit; however, pre-registering will expedite your permitting process.
OUR MISSION
As part of the Directorate of Public Works, Environmental Division our mission is to provide Fort Bragg, Camp Mackall and the surrounding community with safe, quality hunting and fishing opportunities, dedicated and professional fish and wildlife management, natural resources stewardship, and environmental and natural resources law enforcement.
Local weather and sunrise/sunset information
Questions about hunting and fishing on Fort Bragg? Check out our frequently asked questions page
Please visit our Permits page for information on purchasing Hunting and/or Fishing permits
Telephone: (910) 432-5427
Fax: (910) 396-9474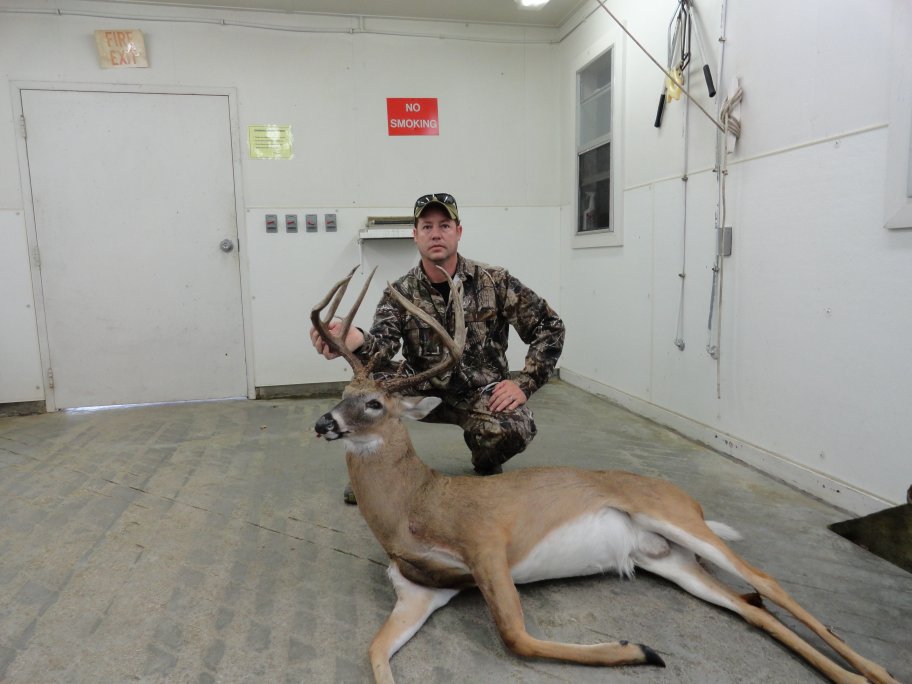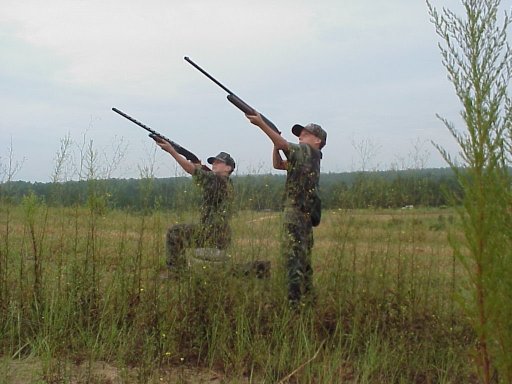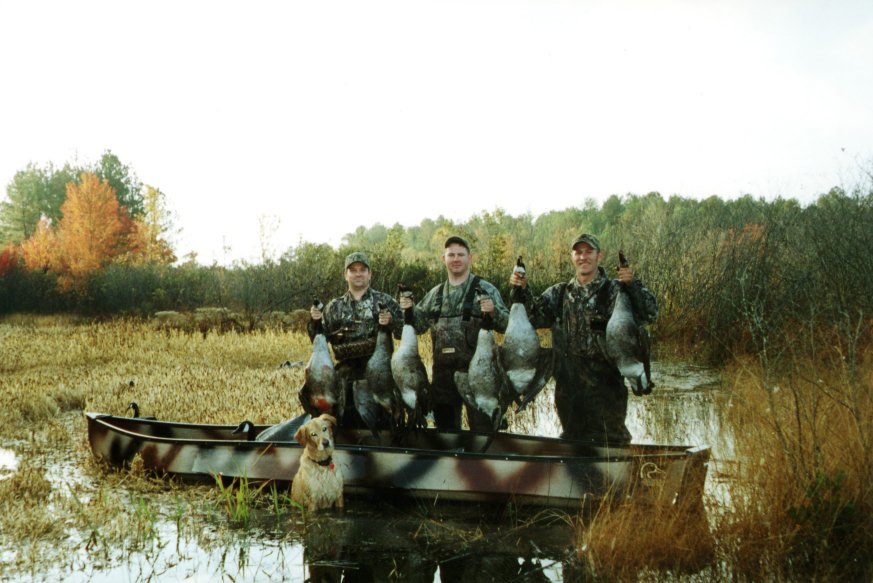 Postal Address:
2175 Reilly Road, Stop A
Attn: IMBG-PWE-D
Bldg. OT-9034, McKellar's Road*
Fort Bragg, NC 28310
*Search "McKellar's Lodge, Fort Bragg" on Google. Our office is immediately across the street
Questions or comments about the hunting and fishing programs? Email us
Questions or comments about this website? Email us