Welcome to the Fort Bragg Wildlife Branch
Hunting Update: Unless rules or guidance comes out to prevent it (the situation changes continually) we anticipate at this time to scout and hunt turkeys business as usual. Turkey hunters are dispersed at one hunter per 500 acres! We may adjust turkey checkin procedures, in which case hunters will receive a notice of that when they signout.
It took the better part of a week to extend all existing permits (as in a couple thousand) to June. But that is now complete.
Temporary Hunting and Fishing Permits
Hunting and Fishing Permits are issued at the Hunting & Fishing Center for many different reasons. However, given extraordinary circumstances, we are accommodating with a temporary email process:
1. Create an Account in bragg.iSportsman.net.
2. Send an Email to fbisportsman@gmail.com
3. Be sure that your email address matches the one on your iSportsman profile; and tell us your iSportsman user name so we can tell you from others with the same name. Also, be sure you are clear whether you want a Fishing Permit or a Hunting and Fishing Permit (hunters must have State Hunter Safety and take an orientation).
4. As staff resources are available, you will be given either a temporary permit directly, or further instructions. Please understand that we are on limited staff and we have thousands of constituents to correspond with.
5. Once you are issued a permit, you can either print it from a computer, or use your smartphone (under My Account:Home) to show a Game Warden your valid permit.
6. Remember NC State Hunting and/or Fishing Licenses are also required before you go to the field.
Due to COVID 19 the Hunting & Fishing Center is temporarily closed. We apologize for any inconvenience, but appreciate your understanding. Rest assured, we understand how important hunting and fishing are to Soldier and family health and resiliency and the need to get/keep everyone out and safely enjoy our natural resources.
We had another great Turkey Hunting Seminar, with a big turn out on 4 Mar. Thank you to our partners with the NC Wildlife Commission and the National Wild Turkey Federation!
Check out our 2019-2020 Hunt Calendar
If you wish to buy a hunting or fishing permit for Fort Bragg, you must first create an iSportsman account. Click "My Account" above, then click "Register". You must come to the Hunting and Fishing Center to purchase your permit; however, pre-registering will expedite your permitting process.
OUR MISSION
As part of the Directorate of Public Works, Environmental Division our mission is to provide Fort Bragg, Camp Mackall and the surrounding community with safe, quality hunting and fishing opportunities, dedicated and professional fish and wildlife management, natural resources stewardship, and environmental and natural resources law enforcement.
Local weather and sunrise/sunset information
Questions about hunting and fishing on Fort Bragg? Check out our frequently asked questions page
Please visit our Permits page for information on purchasing Hunting and/or Fishing permits
Telephone: (910) 432-5427
Fax: (910) 396-9474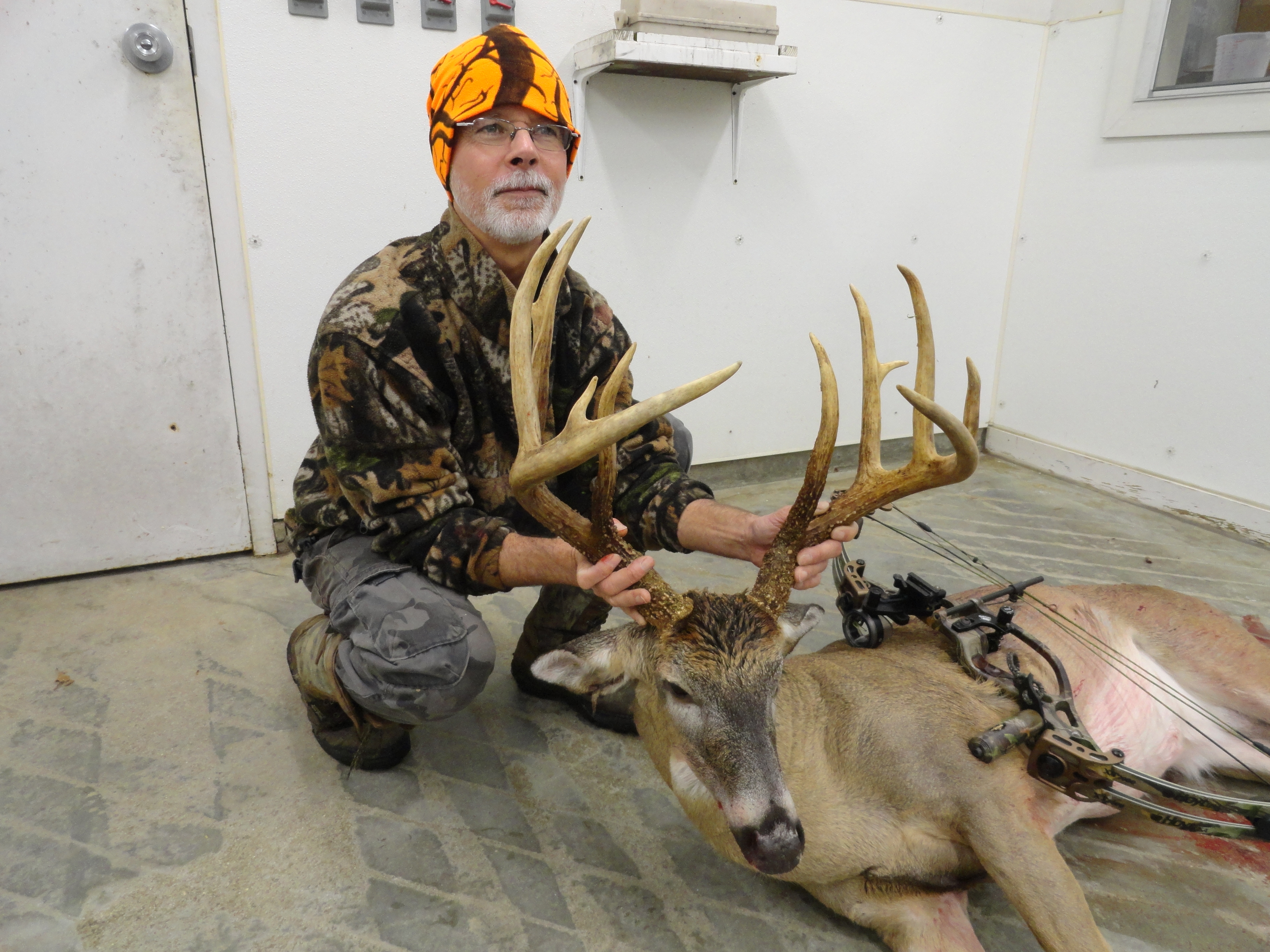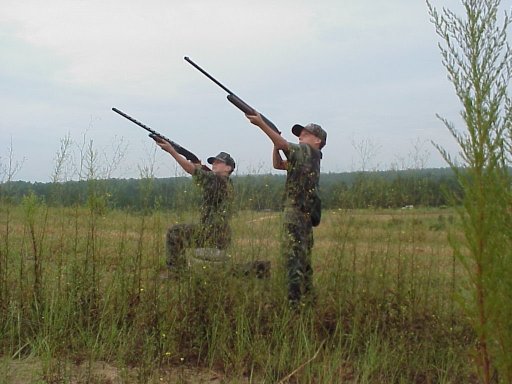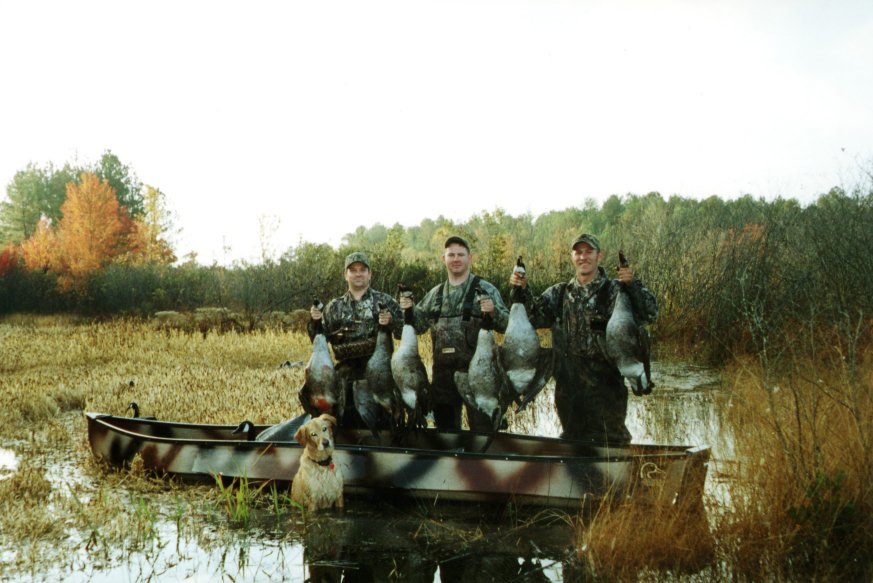 Postal Address:
2175 Reilly Road, Stop A
Attn: IMBG-PWE-D
Bldg. OT-9034, McKellar's Road*
Fort Bragg, NC 28310
*Search "McKellar's Lodge, Fort Bragg" on Google. Our office is immediately across the street
Questions or comments about the hunting and fishing programs? Email us
(alan.d.schultz2.civ@mail.mil)