Food Field Locations
We've assembled PDFs so you may review the spatial arrangement of food fields in lettered training and archery areas. The entire area may not be displayed on some maps. If that is the case, it simply means there aren't any fields in those sections. Each PDF contains several pages; you may simply print out the one(s) that you need.
SPECIAL NOTE:
Please keep in mind that most of our fields are on a two to three year planting rotation. Consequently, not every field will get planted every year. Also, these maps show only the locations of fields; not when they were last cultivated.
We believe that scouting is an integral part of hunting.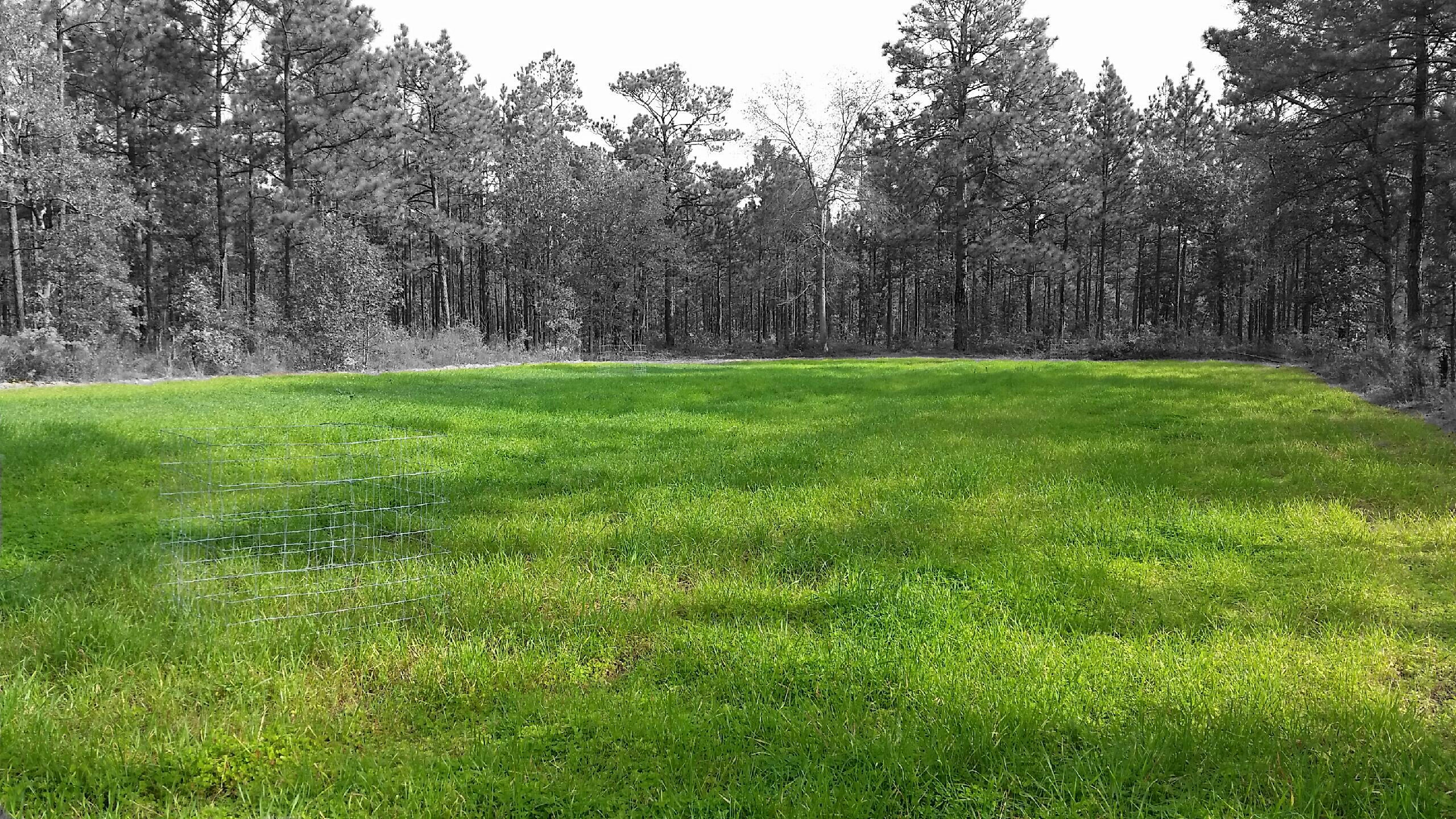 Single-lettered training areas, Area D through Area Z
Northern Training Areas (NTAs) and the Northeast Area
Double-lettered training areas, AA through UU